Frequently Asked Questions​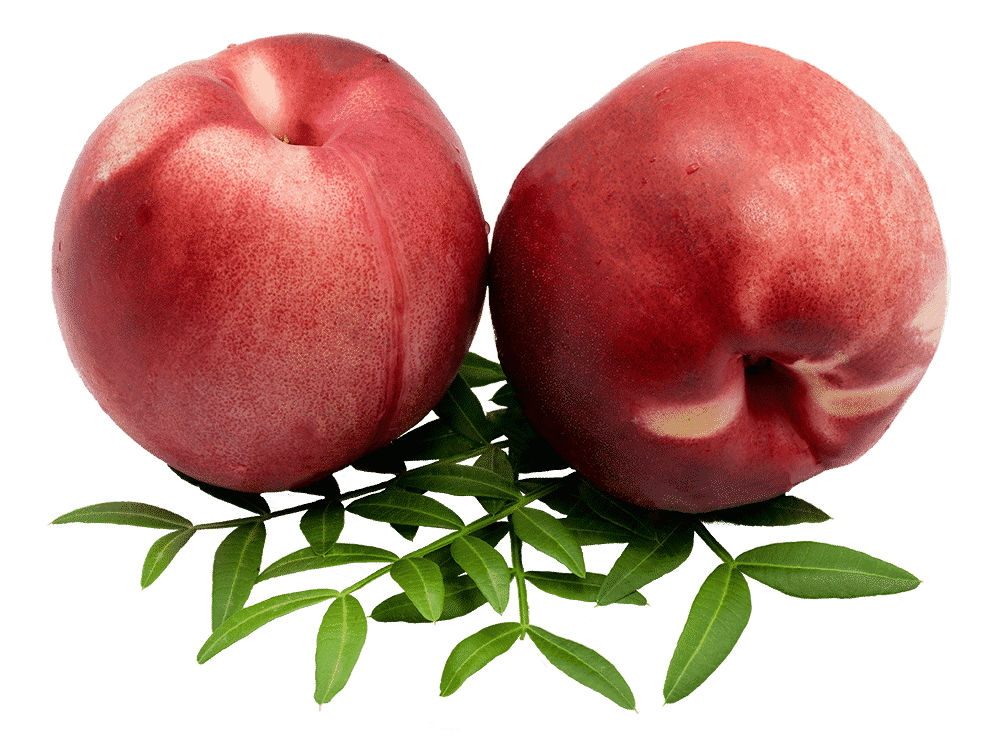 When do you harvest Tōpa fruit?
Tōpa fruit is harvested between 28th December  and the 15th January each year. This ensures it can make it onto the water and into export markets by late January.
What is it like to eat Tōpa fruit?
Tōpa fruit is a crunchy, sweet, reliable and consistent texture and taste. It is perfect for children and adults a like. Crunchy, but easy on the teeth for elderly relatives too. 
So how does Tōpa fruit look different?
Tōpa fruit has a darker skin than most nectarines, which often includes some sugar spotting. The flesh has a very pure creamy background. 
Are there any technical aspects to growing Tōpa fruit?
Yes, when the fruit is grown and harvested we are constantly monitoring to ensure that the sweetness is balanced for the best eating experience. We do this by monitoring what is called the brix of the fruit. Tōpa fruit is at its best when brix is between 13-16.
What is the heritage of Tōpa fruit?
With varietal origins in the Bradford Breeding Program, Tōpa has unquestionable pedigree in its flavour heritage
What growing regions grow Tōpa fruit?
Tōpa fruit is currently grown right across Riverland, Swan Hill, and Goulburn Valley